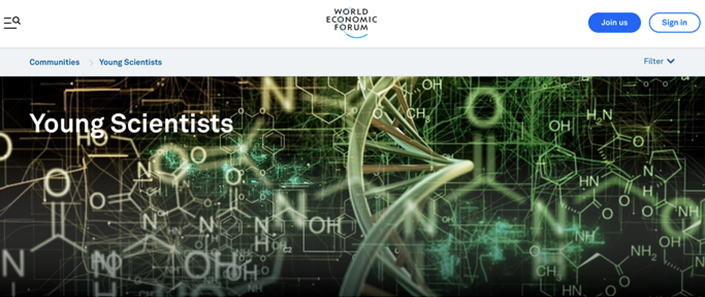 "For science to become an integral part of policymaking, we need a culture of engagement. Researchers need to be recognized and rewarded for developing and using this engagement," reads the call of the Young Scientists at the World Economic Forum published in the Frontiers Policy Labs open access blog.
The intitative is supported by 52 signatories all former and current young World Economic Forum scientists from around the world – including bojdysLAB – who believe that this could trigger a domino effect and that more scientific knowledge from other fields would get into the hands of policymakers to inform their decisions.
This initiative has been highlighten by Jan-Martin Wiarda in "Most disaster movies start with scientists whose warnings are ignored by policymakers".